Have you heard the news? No you haven't, because we haven't told anyone yet! So now you'll be the first to know. Well, technically you'll be second….
We are launching our very own PokerAtlas Tour!!!

Over the last 10+ years, we have run dozens of PokerAtlas events generating thousands of entries and millions in prize pools. Now it's time to kick things up a few notches. The PokerAtlas Tour is a traveling tournament circuit with series stops at leading North America poker rooms, all of which are guaranteed to deliver big action, big fields, big prize pools, big exposure, and big excitement.
Every PokerAtlas Tour stop will feature a uniquely crafted series schedule packed with our own special blend of signature multi-day events single-day events, side events and satellites, all baked with some beefy prize pool guarantees. Our PokerAtlas Tour is designed to offer players of all skill levels and bankroll sizes the chance to compete and win big, while showcasing some of North America's best places to play the game that we all love!
But there's more. To run a phenomenal poker tour, it takes phenomenal leadership. Well guess what? We've brought on industry-renown tournament director Justin Hammer to fill the boots of our Executive Tour Director. Justin, together with our bracelet winner CEO Jon Friedberg, have been working tirelessly to conceptualize every aspect of the PokerAtlas Tour to deliver nothing short of a killer product, with killer events, killer prizes, and even more killer live event reporting. And boyyyy, do Justin and Jon have some serious tricks and surprises up their sleeves!
Sometimes too much news can be overwhelming. So, let's go ahead and be overwhelming.
OUR VERY FIRST POKERATLAS TOUR EVENT RUNS FROM MAY 18-30th AT TEXAS CARD HOUSE in HOUSTON, TX!!
Our Inaugural PokerAtlas Tour Event is taking place at Houston's newest poker club, Texas Card House, right in the heart of Westheimer Blvd. We are ready to blow their roof off with 12 events, buy-ins ranging between $300 – $1,100, over $1,000,000 in Prize Pool Guarantees, a huge variety of games (No Limit Holdem, Pot Limit Omaha, 10-Game Mix, Omaha 8/b and Stud 8/b), lots of trophies and exclusive prizes, even some free Texas BBQ ….and a bunch of live streamed final tables!!
CLICK HERE TO SEE THE FULL SCHEDULE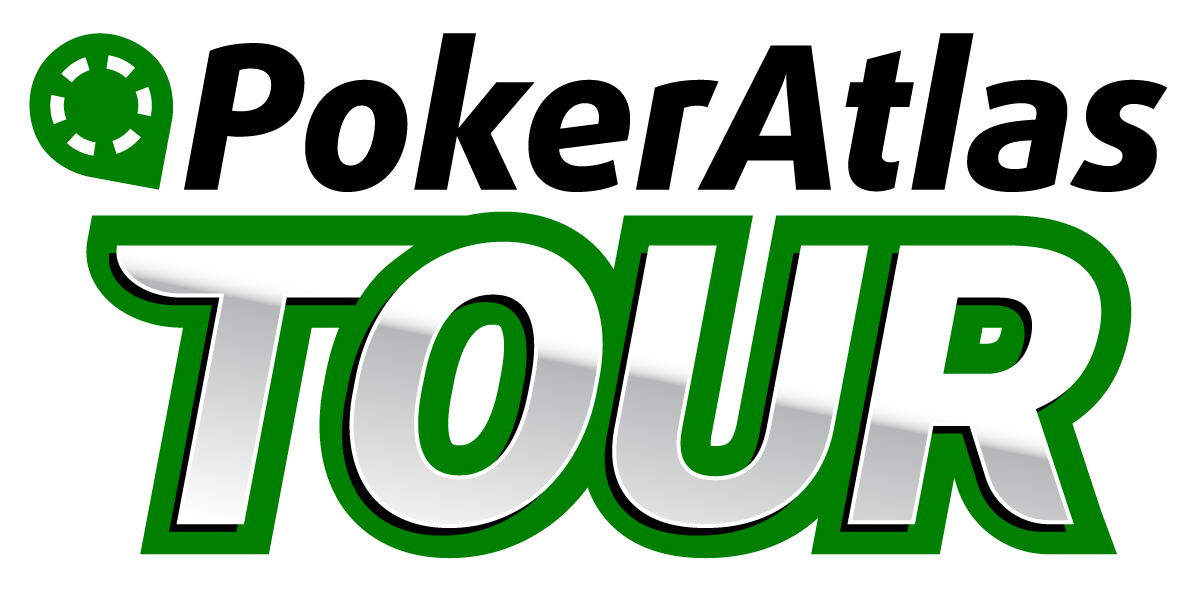 What else do you need to know? Nothing! So why are you still reading this? Go mark your calendars, get your lucky underwear and socks ready, and plan to join us at Texas Card House to celebrate the launch of our PokerAtlas Tour…and get ready to bring home some of that tasty Texas bacon!
Y'all come back now, ya hear?